! Tigne.com Site; Prog By: Mark Formosa (28/08/01)>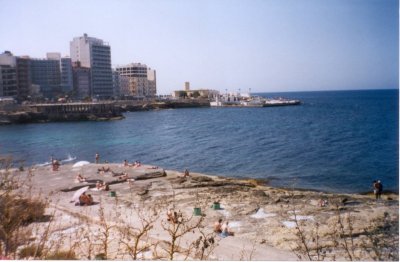 Welcome to Tigne.com!



Tigne is a locality next to the beach here in Sliema, Malta. This server is hosted in a Penthouse right up the 8th floor in a block of luxury apartments called 'Wyndhams' (you may see pictures of the block and views enjoyed from front and back in the 'Photos' section of this site). Tigne is the ideal place to shop, have fun and enjoy the beach & sun at the same time. This site just opens a little window for you to see what's going on in this wonderful place! Enjoy!



- For Info. E-Mail: The Webmaster

- Check Your E-Mail: Click Here Please!
---

© 2001-2009 - Mark Formosa